Remote Control of your Heating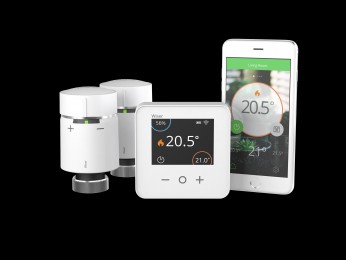 There are few things worse than coming home from work or holiday to a cold house.
Now you can control your heating from tablet, phone or even your watch to save energy and provide maximum comfort.
Mathisons have been looking for a solution for a while, but until recently, the leading brands were vulnerable to internet issues. Now the Wiser range from Drayton provides a regular central heating controller, with app connectivity for your convenience that can also be linked to your radiator valves. Fully voice compatible with Amazon Alexa meaning that there is no need to move from the comfort of the sofa. Proof that you can have the best of both worlds.
More information in Heating.